The team
We are a dedicated team of teachers, education specialists, engineers, data scientists, and innovators with a shared mission to unlock students' potential by developing a love of learning.
are
Learners
We are all committed to continuous growth, seeking opportunities to learn and thereby enriching our own lives, amplifying our contributions, and increasing our positive impact.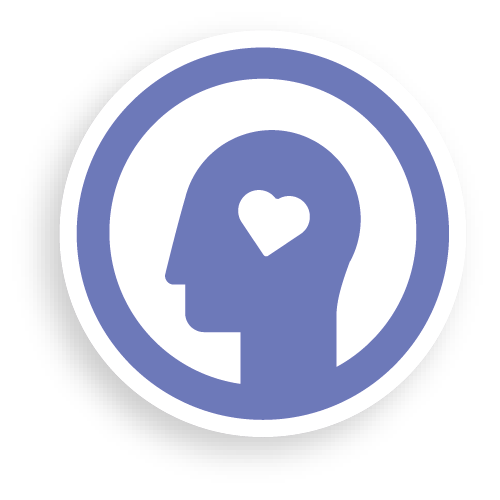 Empathetic
We listen to and try to think like others to aid our understanding and to enhance learning.
United
We harness our collective and individual genius, and trust in each other's strengths.
Data Driven
We use data to make informed decisions to help solve the problems that really matter.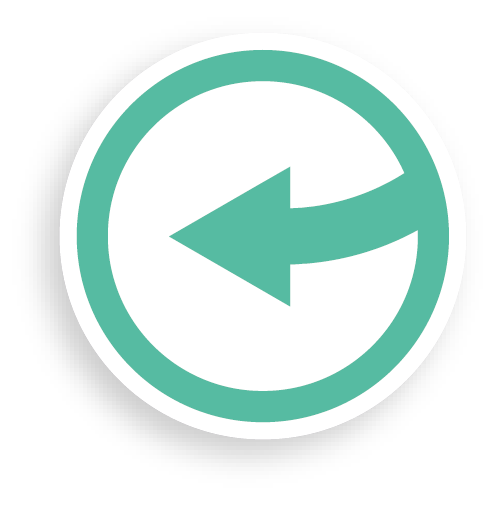 Agile
We view change as an opportunity to continually improve. We adapt with pace, enthusiasm and determination.